New short-term volunteer from France, meet Alix!
Hey !
My name is Alix, I'm from France and I'm the new volunteer at Globala Kronoberg.
I arrived in Växjö on monday last week and I'm having a really good time in this beautiful city !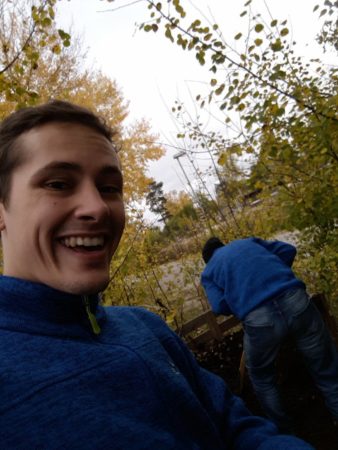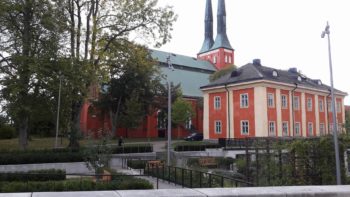 I just feel like i have so much to learn from Sweden and its values that 2 months will never be enough to do so.
Big part of the mind blowing experience i'm leaving is Globala's office for sure. I met so many people from all around the world there, and i really felt welcomed by everyone.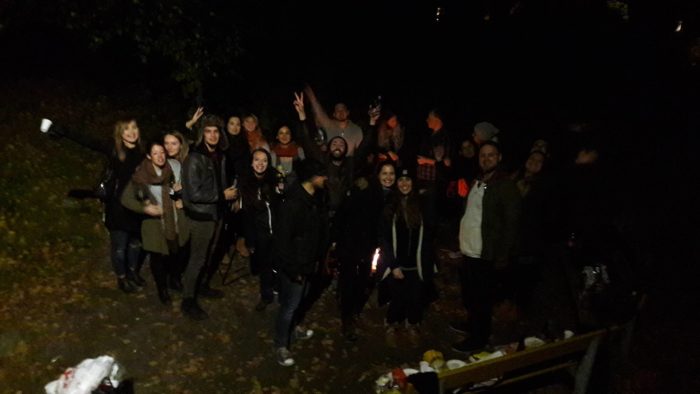 Now i just hope the weather won't get too cold 🙂
See ya at Globala for more adventures ! 😀
Skriv ut denna sida