EVS project in Funkibator
About Funkibator association
Funkibator Ideell Förening is a local association started in 2011 and is the result of a development center project called Funkibator. In the county of Kronoberg there are a few youth organizations within the field of disability so we decided to start one ourselves. It is a regional organization and our main target group is children, youth and young adults and people up to the age of 40. Funkibator Ideell Förening is for people regardless of diagnosis as we want to focus on the activities and not the diagnosis. Our goal is to become a national organization and establish the organization all over Sweden.
We offer different activities in the organization and our motto is that it should be concrete, fun and social. Some of our activities include leisure activities for young people with disabilities; monthly activities such as mini educations, inspirational meetings. Other activities have included bowling, wheelchair handball, movie night, winter holiday sports camp, summer camp, badminton, study visits etc. We feel it is important that our target group meet new people and gain a bigger network, both digitally and in real life.
We also cooperate with Växjö municipality and offer summer jobs for disabled youth.
Växjö is a small city in the south of Sweden with a municipality of 80.000 inhabitants.
The office of Funkibator association is in the city center of Växjö and is very close to the bus and train station. The offices are wheel chair accessible.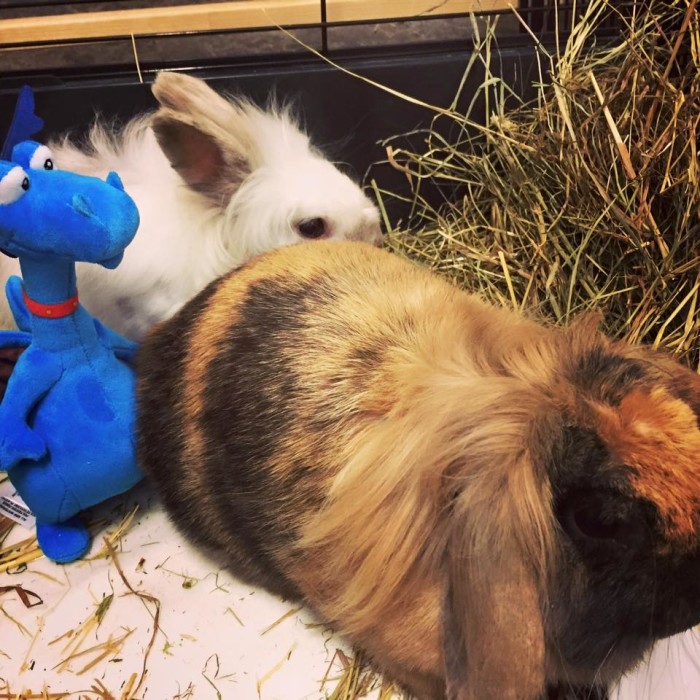 Recently Funkibator has started a City Farm. It is a place where people and the animals, nature and the city can meet. People can work with the animals, play with them after the stressful day or just come to relax. It's also possible to work in the garden. Different activities can be for them a therapy. It's a place for adults but also  for children and teenagers, so the young people can learn how to take care of the animals and take responsibility for them. In the City Farm you can meet dogs, fishes, rabbits, turtle, guinea pig, stick insect… and soon probably some more.
The volunteer`s role is to help in work with the animals and the plants but also to prepare some activities for people.  It's
possible to rotate between different activities. The volunteer will also participate in team building, brainstorming and meeting local personalities.
EVS project info
January 2017– December 2017
12 months
Accomodation: room in an apartment with shared bathroom and kitchen or room in a hostfamily with shared kitchen and bathroom
Working times: usually the volunteer works during week-days but sometimes he/she will work on weekends and evenings. The volunteers work max 35 hours a week, including swedish lessons.
Activities for volunteers
Here are some activities for the volunteers:
– Feed, clean, take care of the animals
– Walks with the animals
– Prepare different activites for children and young people
– Help in gardening
– Help in other projects in Funkibator
We are looking for two volunteers who:
– Are interested in work with animals,plants  and people
– Like nature
– Are flexible and creative
-Like to hold and create activities and events
– Thinks outside the box
How to apply?
If you are interested in this project please send your CV and motivation letter in English to: funkibator@globalakronoberg.se
Applications should be sent to us before the 10th of March 2016. To know more about Funkibator please visit the homepage:
http://funkibator.se/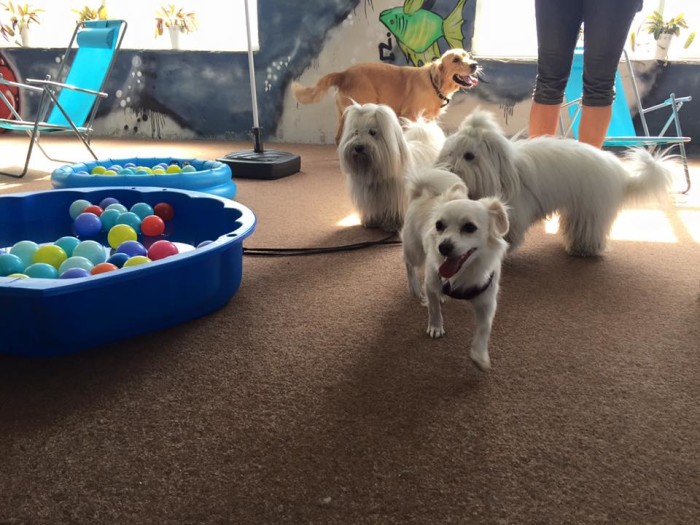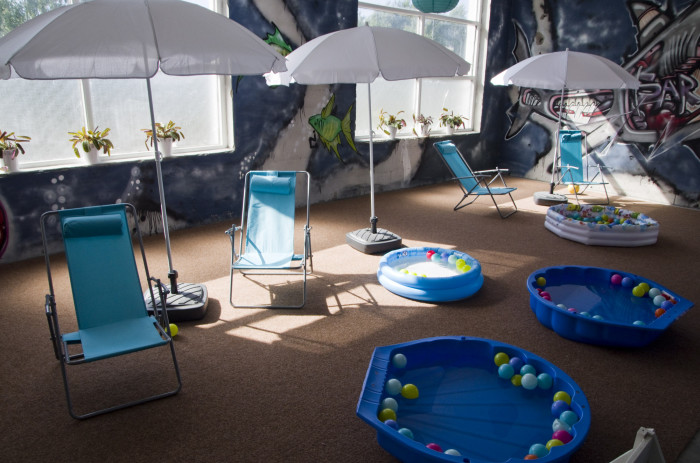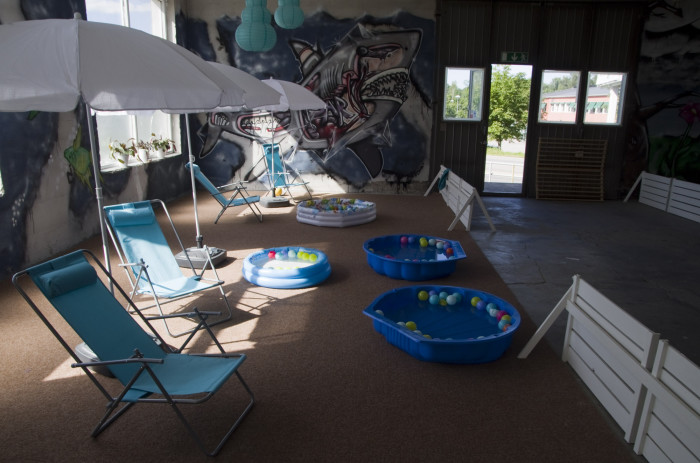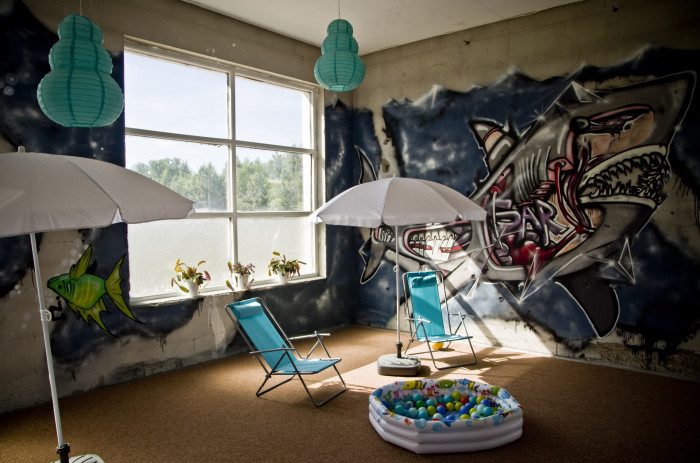 Skriv ut denna sida