Hej! Did you know this week is the EUROPEAN YOUTH WEEK 2017?
European Youth Week is to celebrate solidarity among young people and also spread the word of Erasmus+ and EVS.
Globala Kronoberg has celebrated European Youth Week 2017 by having a special edition of the Language meeting in the Palladium Kulturhuset! Organising a Språkträff (language meeting) and offering a space for everyone who is interested in languages and cultures is our idea of creating a sociable and friendly environment to either learn or improve languages in a non-formal way and meet people of different origins with great stories to tell!
For the Fika corner there were original recipes from the table-countries such as Italy, Hungary, Bulgaria, Sweden and Portugal, but luckly we had the pleasure to host other new-entry language leaders like Turkey and Spain! Läs mer
Hej folks!
Nice to meet you! I'm Debora, 25 years old just graduated International relations master's student from Napoli, Italy.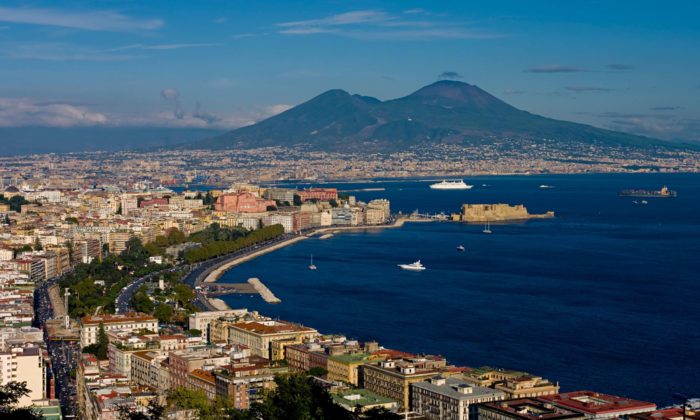 Because of my studies I've heard a lot about Scandinavian countries and the Nordic system and lifestyle, so this is the first reason I've decided to apply for an EVS in Sweden: I'm here to catch your secret!
Obviously this is not the only reason; I came in Globala Kronoberg to work in the communication field which is one of my hobbies, aside with photography and politics. So it is so nice to have my hobbies turning into a job! Läs mer
HELLO!
My name is Csorba Dániel . I'm from Hungary, Budapest. I'm 26 years old, and I started an EVS in Sweden, Vaxjo, in 2017 April. The reason why I choose this is that i was searching for something plus in my life, I wanted to live abroad, gain experience working with others, and see the world. I had a great job in Hungary, but I was fed up with being busy working all day, only to have some little spare time in the weekends. So I Decided to do something about it. My girlfriend found an advertisement on the Internet, what was searching for young people, who are tech-savvy, likes to work around with children and handicapped people. This was my thing! I always wanted to live in the Scandinavian region! So here I am, with my girlfriend, ready for anything come what may, for one whole year. Läs mer