A new EVS volunteer, Maria from Bulgaria
Hejsan, SIP venner!
I am Maria,  one of the new volunteers at Globala Kronoberg. I am from Plovdiv, Bulgaria. Yes not Sofia, but Plovdiv the best city in the country (this is no joke)! I have been exactly two weeks in Växjö, Sweden and it's been a pretty interesting week with meeting the people at the office and outside exploring the city. I chose Sweden because I have always been fascinated by the Scandinavian lifestyle and the way society works here so this was one of the main reasons for choosing Sweden for my EVS. Some of the stuff that I am interested are culture, languages, new places, HUGE music fan and also making food. Maybe soon I will find the secret of the Swedish kladdkaka. It's the best thing for fika 😀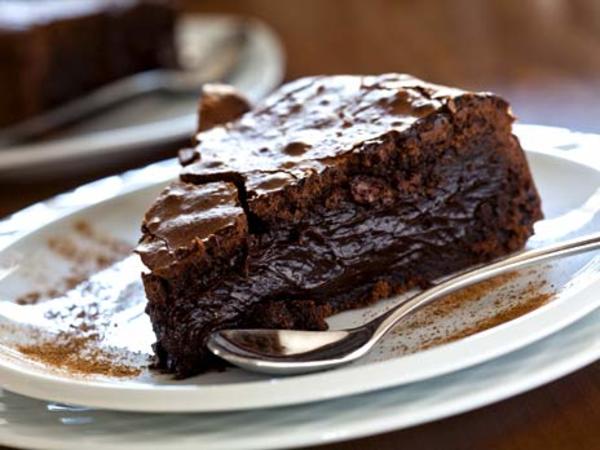 Växjö is small but lovely town, I like that is has a versatile population and interesting places you can visit. I do recommend either walking around or biking so you get to know the place better.
NB! First weeks struggle was to get to know all the different types of Swedish mjölk (milk). Swedes really love their mjölk. There is literally like at least 10 different types of milk in the market. So you really need to read the label until you get the hang of it.

SIP and Globala are also quite interesting – we have people from everywhere and what I like the most about it that everyone is open to new ideas and challenges. The projects they work are quite impressive and I can't wait to fully join the team. Cyber heart is really cool (maybe because I am also a little bit tech savvy) so it will be awesome to get to know all the games they use and put them into practise with the kids. I've already tried the dancing mats and it is not so easy as it seems, just to you bear that in mind!
So I guess that is for now from me! If you want to hear some more of all the places I've been or little bit more about the awesome town of pLOVEdiv you can find me at the Globala corner at SIP.