Salut à vous ! I'm Marie, and I live in Tours, France. I arrived in Sweden the 1st of March, and I'm working as a volunteer for Globala Kronoberg here in Vaxjö for one month. My sending organization is a French association in which I worked during six months, as a volunteer as well. I'm looking for social and inspiring experiences abroad, so I took this opportunity to discover Sweden. This kind of experience is the first one for me, and I would like to share it with you here. I realized by talking with people that a lot of young people don't know about volunteering, werheas it's a really nice way to discover an other culture and to live a real immersion into an other country. The only thing required to go abroad as a volunteer is a real motivation to bring your help and knowledge in a social or cultural work.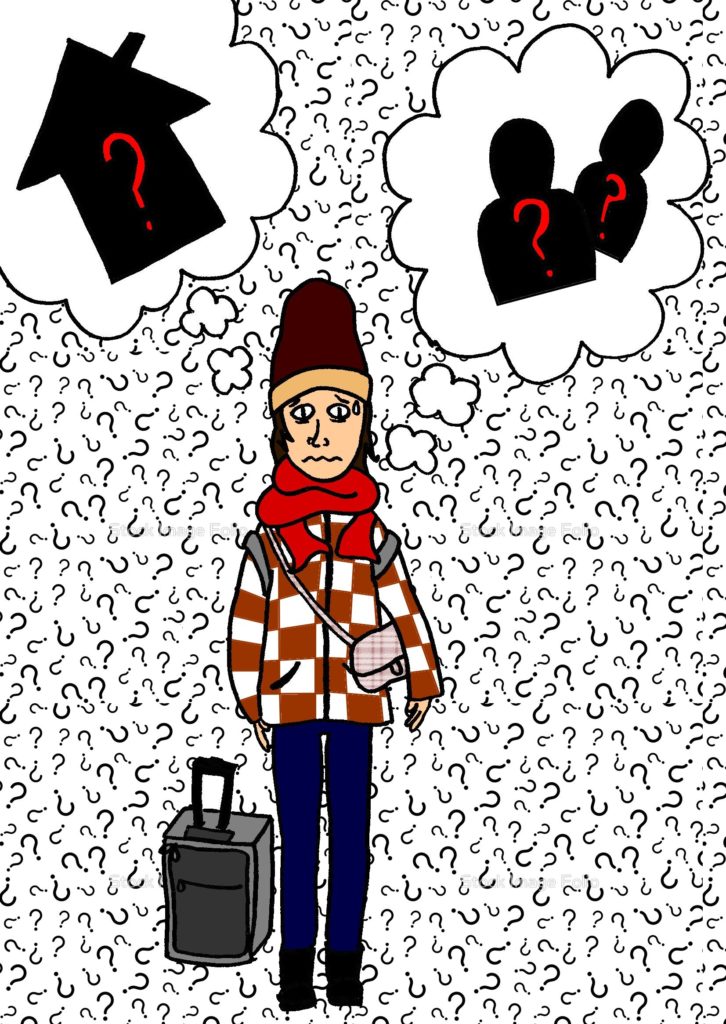 In my case, to be honest, I hadn't a precise idea about what I will have to do in Globala Kronoberg, and about the place where I will live neither. Sometimes the unknown excited me, sometimes it was a little bit scary. During my flights and trains some questions went through me, like "and if I don't like my work ?", "who is waiting for me at the railway station ?", "where is my suitcase ?" (mmh… I'm not really proud about that, but I forgot my suitcase in a café in the airport. Luckily nobody noticed it). It is a good thing to step out of its comfort zone. It offers the possibility to experiment new things (for exemple, it was the first time I take the plane !). It also learns to expect less about events, to let it go, to lose control, and to accept events as they come. Sometimes you're surprised (for exemple, I didn't expect the three free meals and drinks into the plane. My belly neither). My flat mate and my coordinator were at the railway station to welcome me and I had no problem to feel comfortable in my new room.
My first days at the office were quite exhausting : I'm not  used to speak in English all day long and was surprised to see how many energy it takes ! Moreover I had a lot of things to understand about the place where I work : Globala Kronoberg is a part of a big associative network called SIP. It includes several other teams, each one carries projects and some teams work together for common projects… For example, Funkibator is helping and caring about people with disabilities' everyday life and is socializing young people through videogames, Drömarnas Kontor is helping young people to realize their projects, Tender Loving Caring is taking care of your dog when you´re at work… Concerning team in which I work, Globala Kronoberg, is the part of the SIP House which deals with the youth exchanges, by promoting and organizing Erasmus projects, languages courses and summer events, EVS hosting and sending… These projects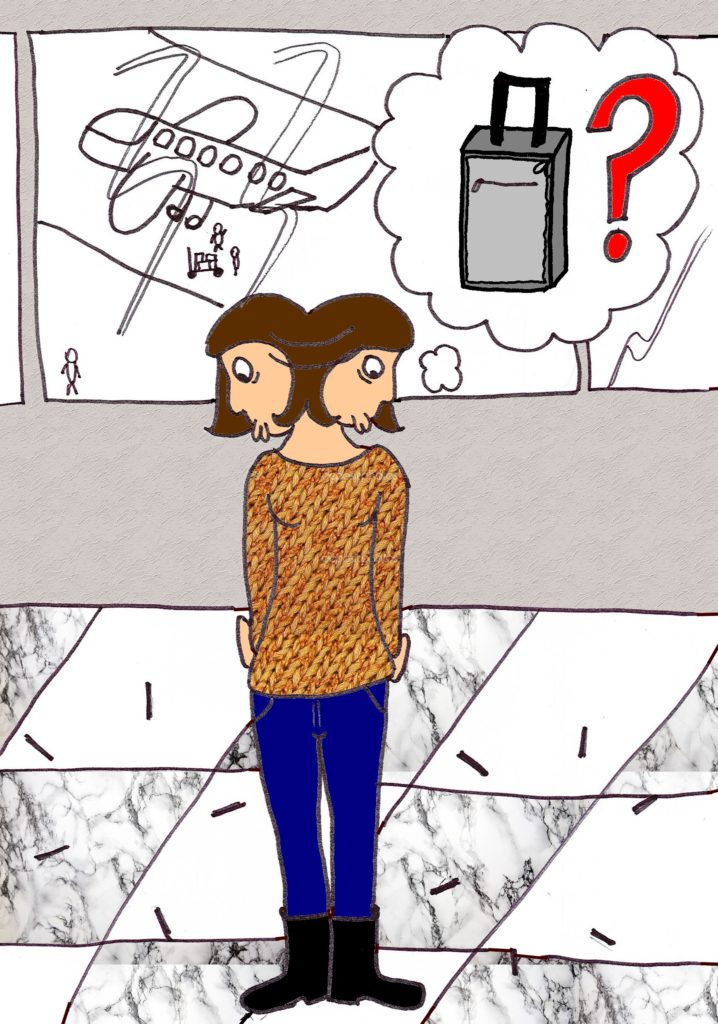 and works are only a quick introduction of the SIP House, they are so many rich and interesting things organized here, that I couldn't write everything here !
As a volunteer in Globala Kronoberg's team, it was up to me to define my missions and tasks, and to organize my schedule and work. The SIP house is waiting for EVS people to bring their ideas, inspiration, motivation, and a fresh look into the team work. Firstly, I chose to focus on the telling of my month in Sweden, which allows me to practice my English and to think more deeply about my feelings about this experience, and which will give, I hope, inspiration and desire to other people to take part of this adventure ! Secondly, as I am really interested for so long by ecological care and alternatives, I chose to take part of the Earth Week's organization. Because being a volunteer means involving yourself in the association's life, according to your interests, what you want to learn, and according to your abilities, what you want to bring. But nothing about stress, nothing about results and efficiency. Just have fun, learn and enjoy.