iNSPiRE! 2017 – International workshops event for Kronoberg's youth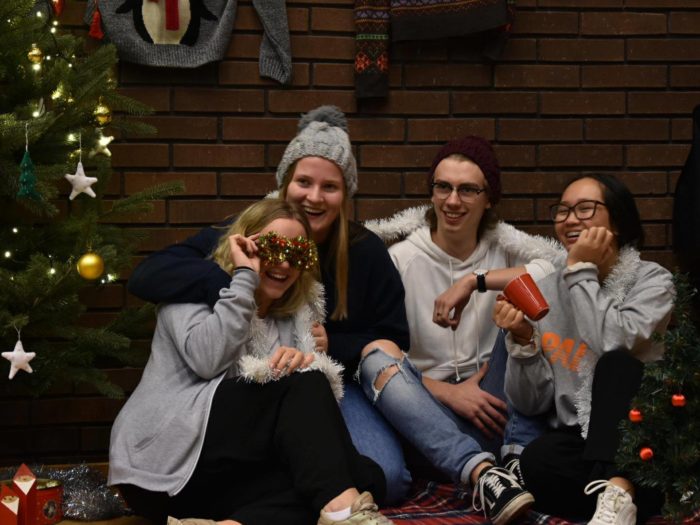 iNSPiRE! 2017 has been an unique event for Kronoberg's youngsters, held by more than 20 youth leaders for all around Europe with workshops about Sport, Art, Human Rights and Environment.
The three parts of the full-day event involved high-school classes in many activities all around Utvandrarnas hus, in Kulturparken Småland.
International Youth leaders gave their best in an incredible variety of entertainment such as modern art performance about human rights, folk dance teaching, food tracking and waste awareness, traditional Eastern Europe handicraft, etc.
The day ended with a special session for awarding the "Passionate Youngsters of Växjö", an awesome occasion to get to know young people in Växjö committed in any sort of social and cultural valuable mission.
Presented by Drömmarnas kontor, the event is at its second edition and this year's nominee were involved in immigrants integration, fight of illness, and spreading of asian pop culture. Such an interesting mix!
Hope to see you all again next year as well, thanks for your interest!
And SPECIAL THANKS AND HUGS to our amazing international leaders, without whom all of this wouldn't be possible in the same awesome way!