New EVS volunteer from Hungary, Daniel
HELLO!
My name is Csorba Dániel . I'm from Hungary, Budapest. I'm 26 years old, and I started an EVS in Sweden, Vaxjo, in 2017 April. The reason why I choose this is that i was searching for something plus in my life, I wanted to live abroad, gain experience working with others, and see the world. I had a great job in Hungary, but I was fed up with being busy working all day, only to have some little spare time in the weekends. So I Decided to do something about it. My girlfriend found an advertisement on the Internet, what was searching for young people, who are tech-savvy, likes to work around with children and handicapped people. This was my thing! I always wanted to live in the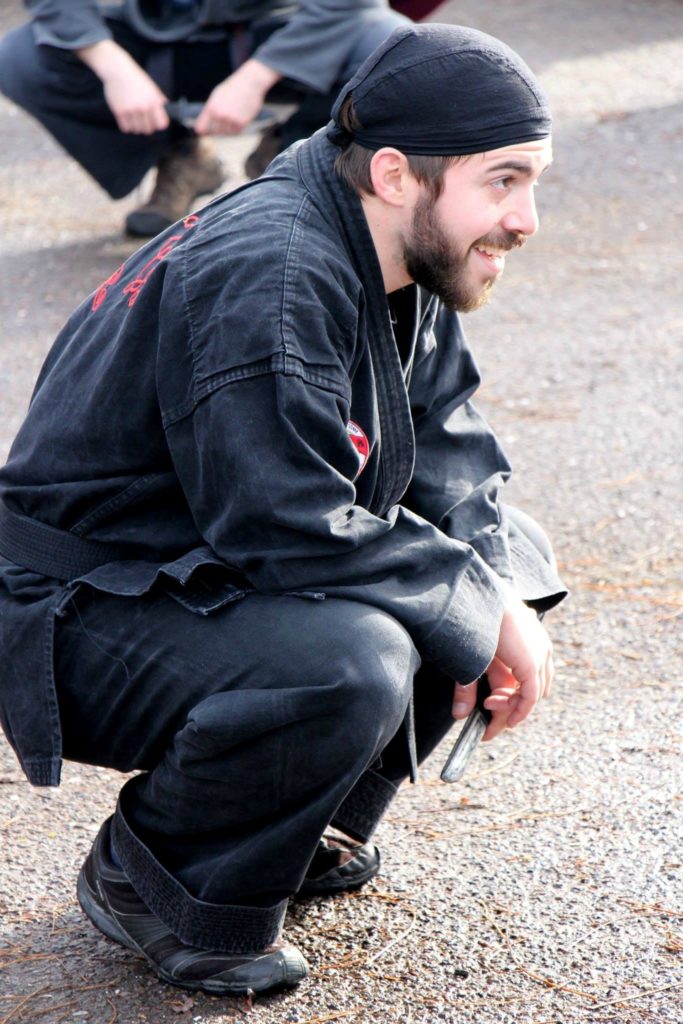 Scandinavian region! So here I am, with my girlfriend, ready for anything come what may, for one whole year.
After one week I'm really glad That I'm Here. The SIP office is nice and cozy place to work, could ask for a better one. The people who work here are nice. It's thwart saidthat Swedish people are keeping a distance, but I can not really support this thought. Anyone I've met so far was opening and direct, however I can't say I'm really the talkative type either.
I  find the city of Vaxjo much livable. In the downtown area you can find anything you May need for your everyday life, and the outskirts are really calm and spacious. I had to get used to the weather though: one moment it's snowing, the next sunshine is warming up the place.
I'm lucky to say, that my hobby is going to be my work, I'd never trade anything for this. Still looking forward how is it going to've become reality, but I feel this place is surely helping dreams come true. Next to this if I'll have time for traveling around Scandinavia, practicing martial arts and music as I did back at home, than I can't ask for more.
Sincerely,
Daniel