Växjö Earth Week activities program in SIP
Växjö Earth Week has just started!
Welcome in a full 7-days richness of activities, workshops, cultural exchange and new knowledge over the topics of sustainability and environmental protection <3
Nätverket SiP, which is constantly aware and promoter of good sustainable practices is working hard to give you the best experience of this amazing week, by involving the staff and the volunteers in spread awareness with a touch of creativity.
Next thursday March 22nd between 17:00 and 20, during Kväll@SIP, you will find workshops around the house about how to make your own homemade bio deodorant, recycling part of your waste using creativity and handcraft and prepare bio fika. Join us, we provide the materials for everyone!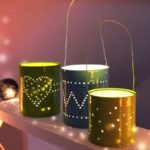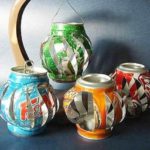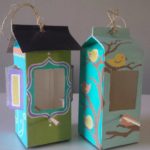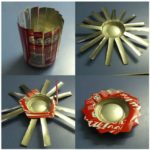 On friday March 23rd at 15:00 you can join us in Växjö Biblioteket and listen to our volunteers from Taiwan, Austria and France present their country under the lens of sustainability and environment care efforts. Aren't you curious? They also offer free traditional fika to the public!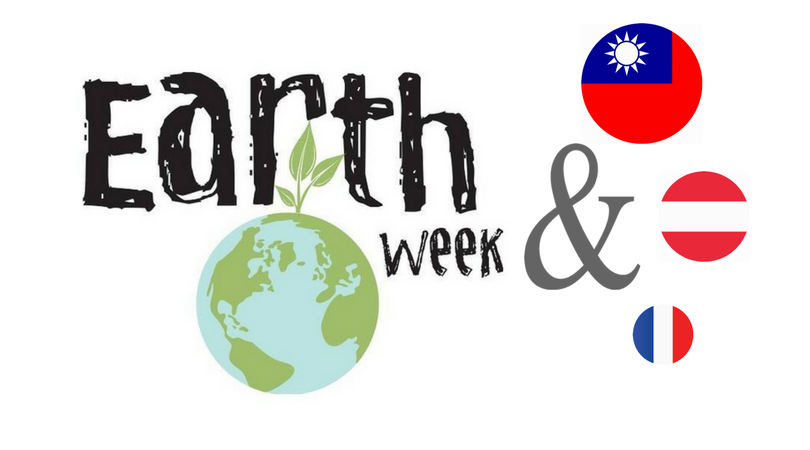 We're looking forward having you with us celebrating this amazing week,
see you soon!