Volunteering lifestyle, here we go again – Lina
NAME: Lina
AGE: 21 years old
ORIGINS: France, with Moroccan roots
FAVOURITE FOOD: Lamb tajine with prunes
MANTRAS: If you never go, you'll never know / Shit happens
When I was younger, we would go to Morocco every year with my parents, to see my family but also to enjoy the sea, the weather, the food, obviously, and so much more. I guess this is how my passion for traveling started.
I love to discover other countries, languages, traditions, people… But traveling recquires money. Money that you don't always have as a student. So I started to think about solutions. A cinematographic World Tour! Watching movies, series and documetaries is quite cheaper than booking a plane, a hotel room, buying food, tickets etc. And it still is a way to discover other's countries lifestyles, monuments, landscapes…
And then,
I finally had money!
But not enough.
So I still had to look for solutions. And this is where the European Solidarity Corps steps in, a too-good-to-be-true program: your tickets are partially or fully reimbursed, you get a place to live, language lessons, and even some money! In exchange, you're taking part into a project for an organization and do very cool stuffs. Say no more, I'm in!
This is how I ended up in Romania last summer, doing some communication, making activities for kids, organizing a three days festival, surviving bears near to the river, missing my flight while trying to return home… A lot of fun! So much fun that I wanted to live an adventure again. This time, I ended up in Sweden. Växjö, here I am!
I've been in Sweden for a month now. Some of the myths I had in mind have already been debunked:
Swedes are not that cold.
We'll probably have more rain then snow this winter.
IKEA's country isn't as organized and perfect I thought it would be (yep, even Swedish people can get messy sometimes).
But I'm still very excited about, basically, everything: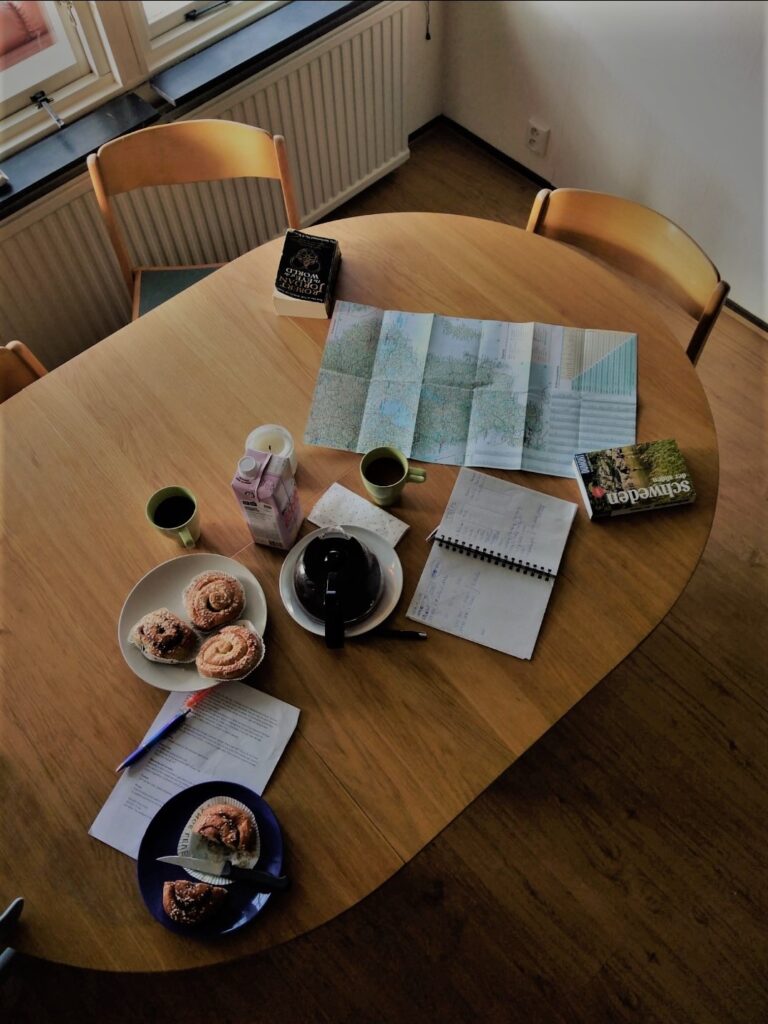 So far, volunteering definitely was the good thing to do! Let's see if I still feel the same after a year here…
To be continued
Monday, the 28th of September